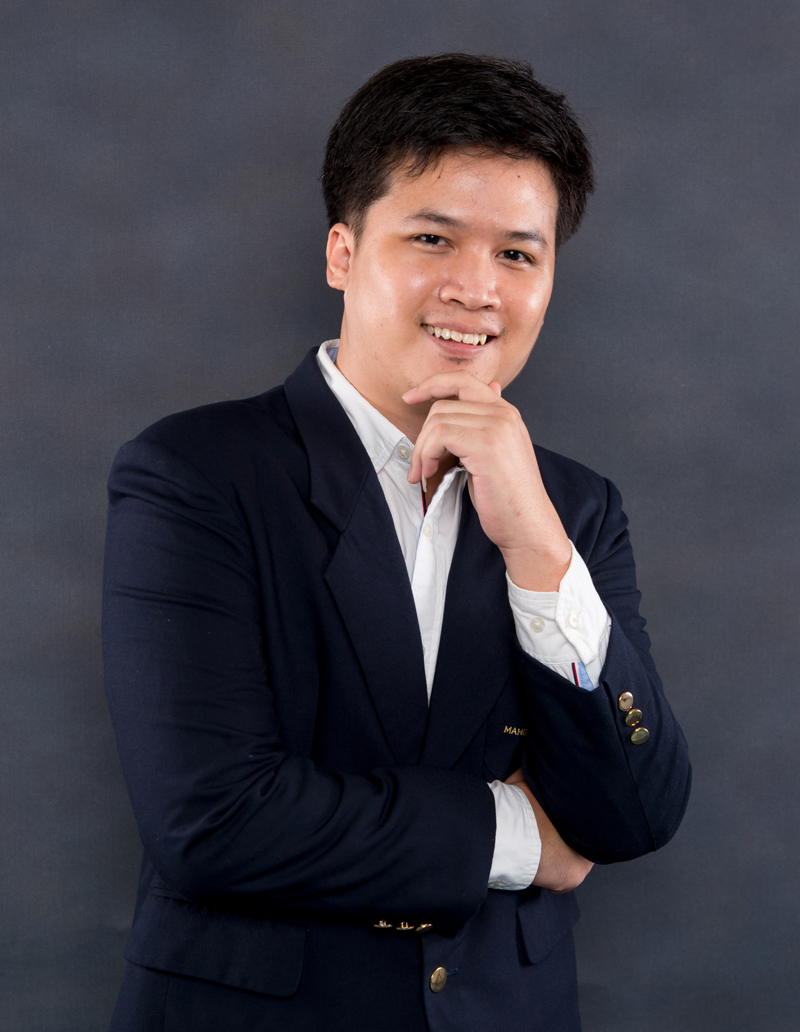 Ms. Nitaya Saetang
Place Staff
---
Duties and Responsibilities
•   Procuring equipment and material adequately and appropriately.
•   Seeking new technologies for Mahidol University research community and encourage research progress for the community.
•   Efficiently setting system and regulations for instrument facilities services and practices.
•   Provide counselling and guidance for university staffs, students and outsider (both public and private).
•   Provide counselling and analysis service of research sample with appropriate instrument.
•   Providing training program related to instrument instruction for both internal and external staffs to increase more precise and reliable research result and to faster and more effective research analysis.
•   Maintaining and repairing the university instrument facility to be effectively and smoothly run.
•   Charging service fee for the university income.
•   Promoting instrument facility services and organizing training programs to increase more users/customers.
•   Taking care of both internal and external visitors as requested.
•   Being a secretary for the management committee for establishing Salaya Central Instrument Facility Center, organizing the committee's meeting and providing report for the university executive.