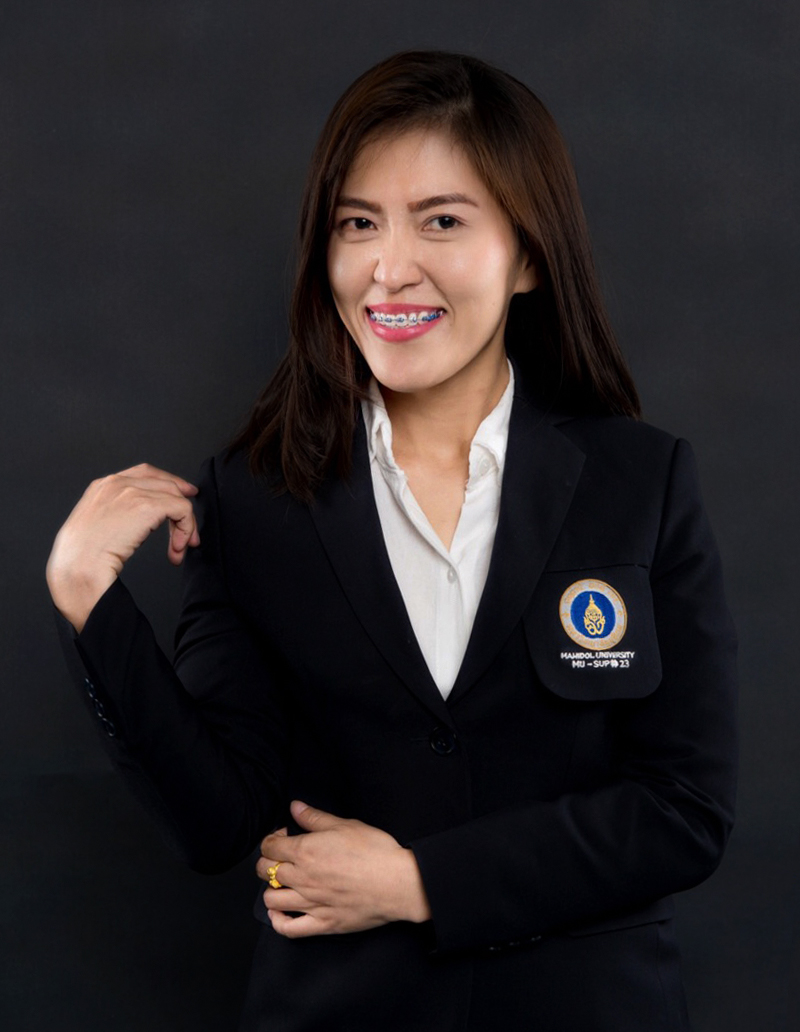 Duties and Responsibilities
•   Developing the university research database.
•   Developing and managing the research division website to disseminate research information and knowledge.
•   Searching for the university's published and cited research publication from international databases to track the university's research performance continuously.
•   Distributing and promoting research in public media and organizing activity to publicize the university research (convention, exhibition, etc.).
•   Coordinating with Mahidol University Library and Knowledge Center to encourage the data and knowledge linkage.
•   Coordinating and supporting international/national research award application for university's staffs.
•   Providing data for quality assurance report and research annual report.
•   Managing special programs relating to international databases to support the university executive to further the excellency in research of the university.